Notebook, Gothic notebook, Daily planner,Book of spells, Book of shadow,Grimoire journal, Book of shadow, Halloween
1 of 14
2 of 14
3 of 14
4 of 14
5 of 14
6 of 14
7 of 14
8 of 14
9 of 14
10 of 14
11 of 14
12 of 14
13 of 14
14 of 14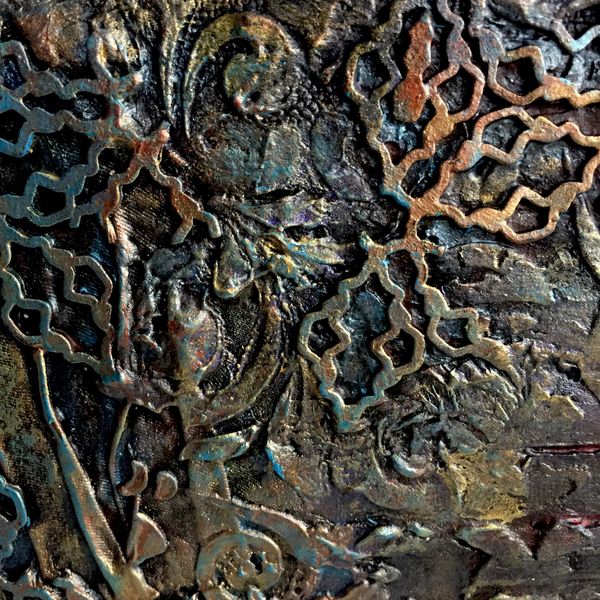 You Save:
$16.00 (12% off)
Quantity
1
Features
Ready to ship
Free shipping
Size 153 x 215mm (A5)
Photos are real - you get exactly what you see.
It is not a toy, therefore it is not recommended for handling by young children.
For internal use only.
Materials: cardboard, metal fittings, acrylic varnishes, acrylic paints, paper and napkins, fabric and gauze, self-hardening mass and polymer clay, wax and epoxy resin, twine and jute
Attention: There is an opportunity to make small changes, especially for you. If you want to remove or add 1-2 details - write to me, we will discuss with you, and maybe we will do it. And this item become your favorite item.