1 of 9
2 of 9
3 of 9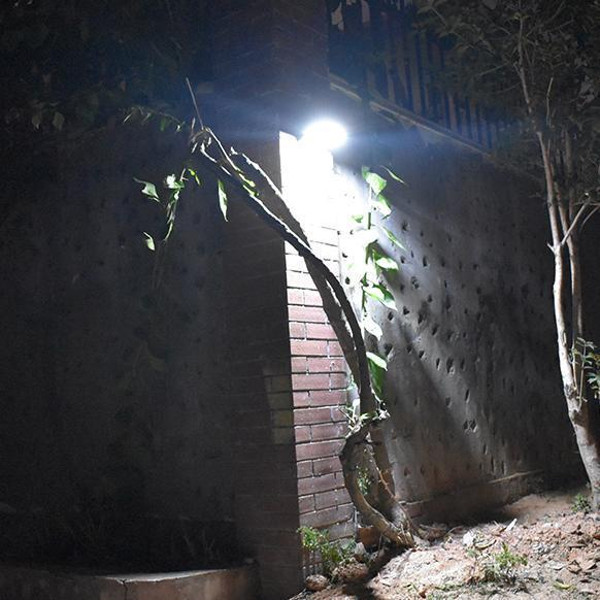 4 of 9
5 of 9
6 of 9
7 of 9
8 of 9
9 of 9
48 LEDs Solar Gutter Light
Quantity
1
About this item
Illuminate your world with 450+ lumens, brightening every corner effortlessly.

Power-packed 2600mAh battery, ensuring 10 hours of uninterrupted brilliance.

Equipped with a motion sensor, providing light only when you need it.

Exceptional 26 ft. detection range, capturing even the slightest human movement.

Built to last: waterproof, durable, and anti-scratch panels for long-lasting performance.

Harness the power of the sun with eco-friendly solar energy.

Sleek design in timeless black & white, blending seamlessly with any décor.

Sturdy aluminum pole included, offering easy installation and dependable support.