Grow Your Business With Inspire Uplift
Empower your business growth journey with Inspire Uplift. Reach new heights of success!
Get Started
Learn the basics
Getting started on Inspire Uplift Marketplace
1. Create an Account
Start your Inspire Uplift journey. Click "Sign Up", fill out your details, and open your seller account
2. List Product
Got something cool to sell? Click "List a Product", showcase your item with stunning photos, price it, and you're off to the races!
3. Promote
Let social media be your spotlight and showcase your products to our audience of 10M+ followers across our social media channels.
4. Ship
Just pack your item securely, calculate the shipping cost, slap on a shipping label, and drop it off at your preferred carrier.
5. Get Paid
Ka-ching! Choose your preferred payout method among PayPal, bank transfer, or Payoneer. Earnings are just a click away!
Featured In
Integrations
What are you waiting for?
Become a seller, our marketplace is waiting.
Become a Seller
Already a seller? Log in
Frequently Asked Questions
Here are some common questions asked about selling on Inspire Uplift
How much does it cost to sell?
How much does it cost to ship my item?
What is the best way to ship my item?
Can I sell locally on Inspire Uplift Marketplace?
How should I choose my listing price?
How does Inspire Uplift Marketplace protect sellers?
What can I sell on Inspire Uplift Marketplace?
How and when do I get paid?
How do I start selling on Inspire Uplift? instead of "How do I create an account"
How do I ensure my account stays in good standing?
Seller Stories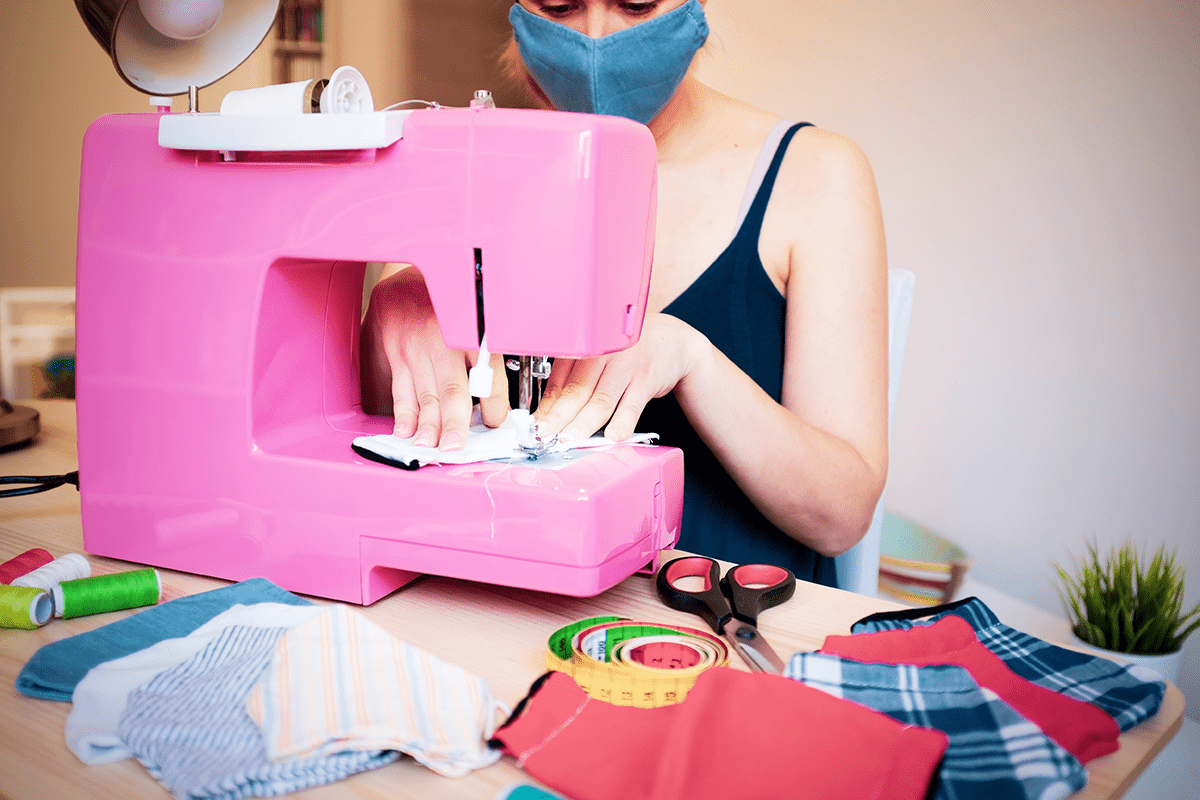 "I don't think our business would have been able to reach such a large amount of customers in a short amount of time. Inspire Uplift reaches millions of shoppers around the world and is user-friendly in every aspect - always ease to get in touch too."
Crystalfrom Wisconsin
"Inspire Uplift makes managing my online storefront and product listings much easier. I've been able to focus on growing my business significantly since joining as a seller."
Brendafrom California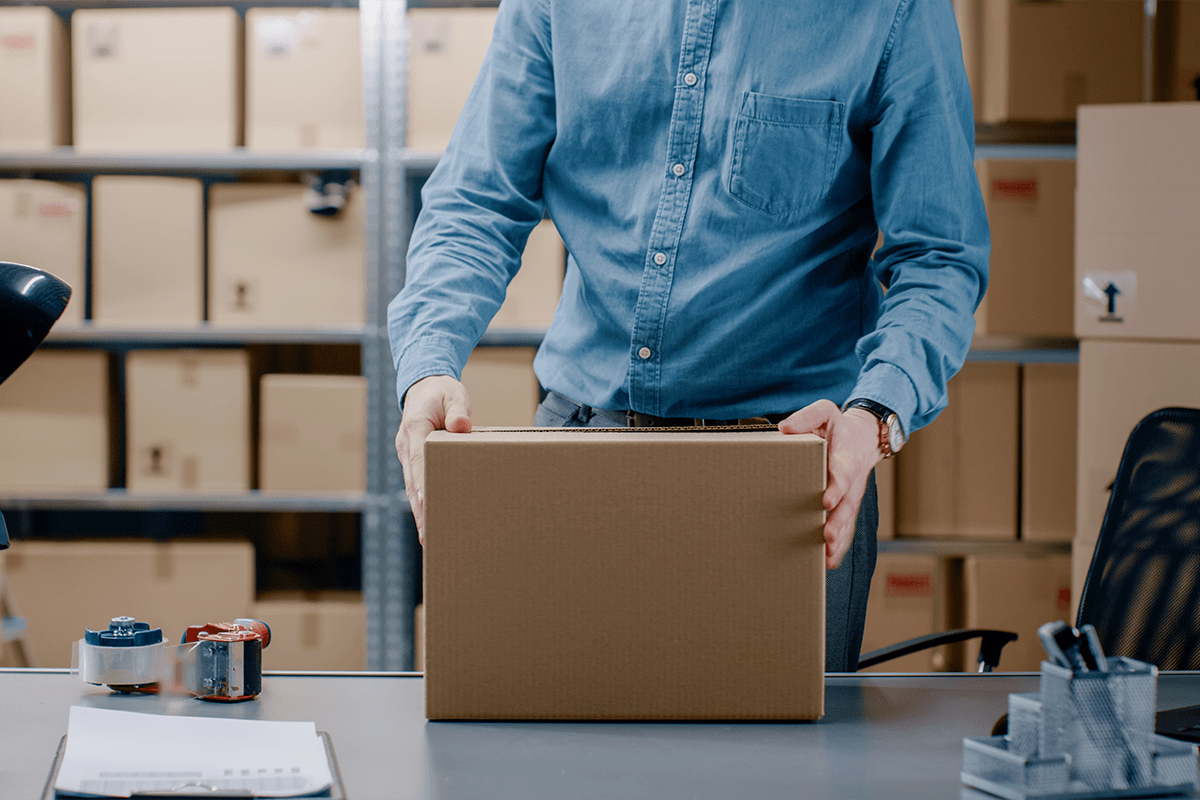 "Everything has been much easier since partnering with Inspire Uplift. Their staff is very helpful and the user interface is super easy to use - I would surely recommend working with them."
Samfrom Nebraska
Ready to start selling?
In a just few minutes your shop can be open for business.
Become a Seller
Already a seller? Log in