1 of 6
2 of 6
3 of 6
4 of 6
5 of 6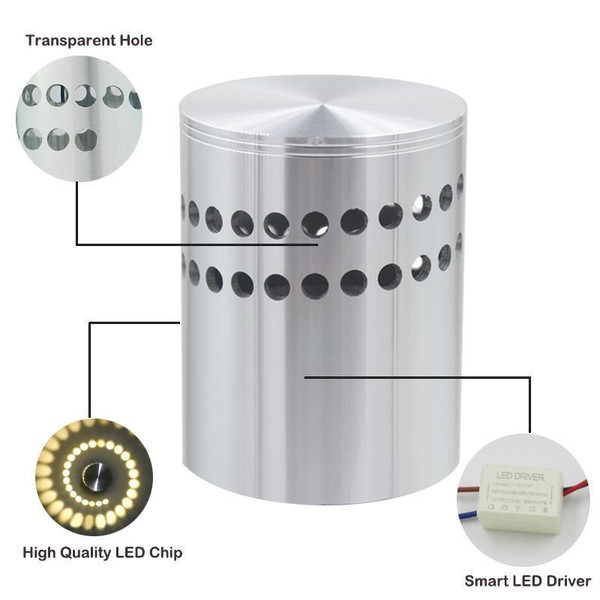 6 of 6
Modern Curve Light
Quantity
1
About this item
This lamp is made of lightweight and durable aluminum, ensuring long-lasting use and easy handling.

Its distinctive curved design adds a decorative touch to any room, creating an ambiance of style and sophistication.

With a versatile input voltage range of 85-265 V AC and a frequency of 50/60 Hz, this lamp can be used worldwide.

The compact dimensions of 70 x 53 mm make this lamp a space-saving solution for small areas.

The high illumination output of 90-100 lm/W ensures bright and efficient lighting while reducing energy costs.

This lamp can effectively illuminate a small 5-10 square meters area, providing ample light for a cozy and intimate atmosphere.

With a low power consumption of 3 W, it is an energy-efficient choice that helps you save on your electricity bills.