1 of 9
2 of 9
3 of 9
4 of 9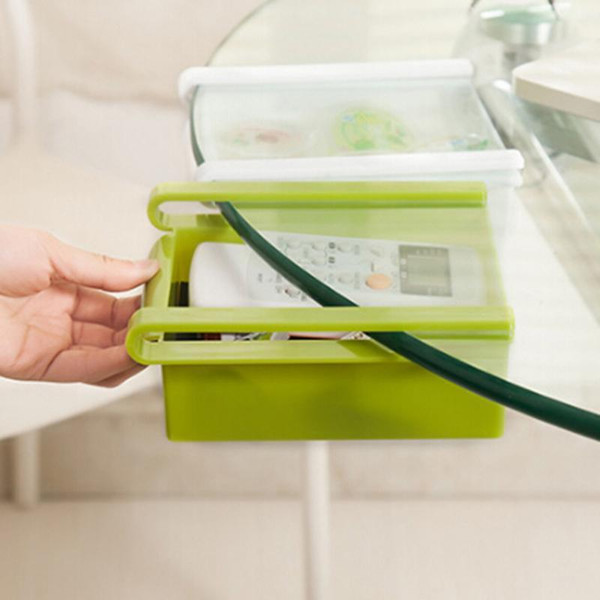 5 of 9
6 of 9
7 of 9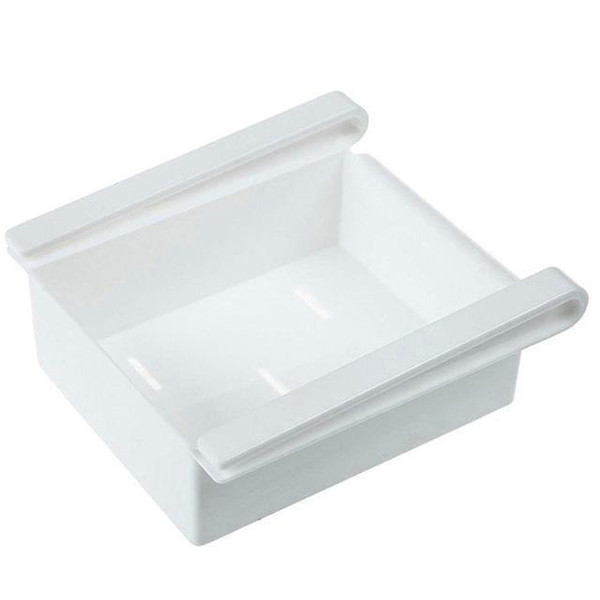 8 of 9
9 of 9

Organizer Box Rack
Quantity
1
About this item
Say goodbye to messy countertops! Our organizer will help you organize all your clutter in seconds, saving you time and frustration.

Choose from three stylish colors - white, blue, or green - to match your personal taste and décor.

Tired of bulky organizers taking up too much space? The compact, space-saving design makes it easy to store and transport your items wherever you go.

No tools, no fuss. With an easy installation process, you'll have your organizer up and running in no time.

Made with high-quality plastic and resin, this organizer is durable, long-lasting, and easy to clean.

Measuring 15.516.57cm, this product is the perfect size for any space. Compact yet spacious enough to fit all your essentials.