1 of 4
2 of 4
3 of 4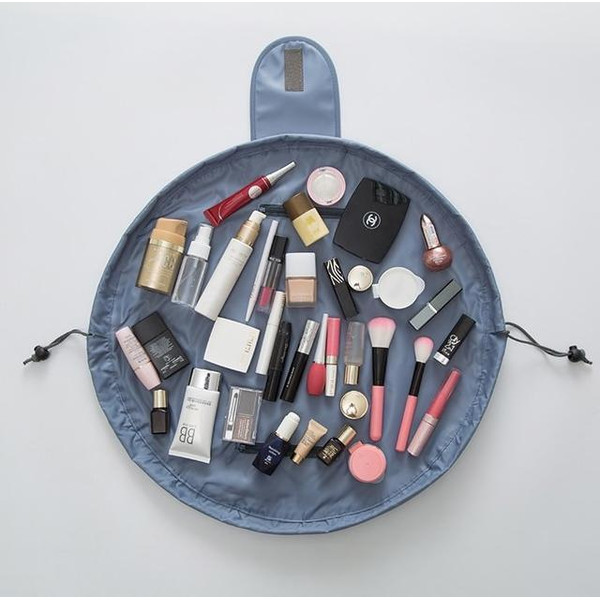 4 of 4
Travel Make Up Wrap Bag
Quantity
1
About this item
Clean up your makeup mess in seconds with our easy-to-use organizer.

Portable design allows you to carry all your essential makeup products with you wherever you go.

Machine washable and wipeable, making it easy to keep your organizer clean and looking new.

With our organizer, you can do your makeup anywhere - whether you're at home, on the go, or traveling.