1 of 4
2 of 4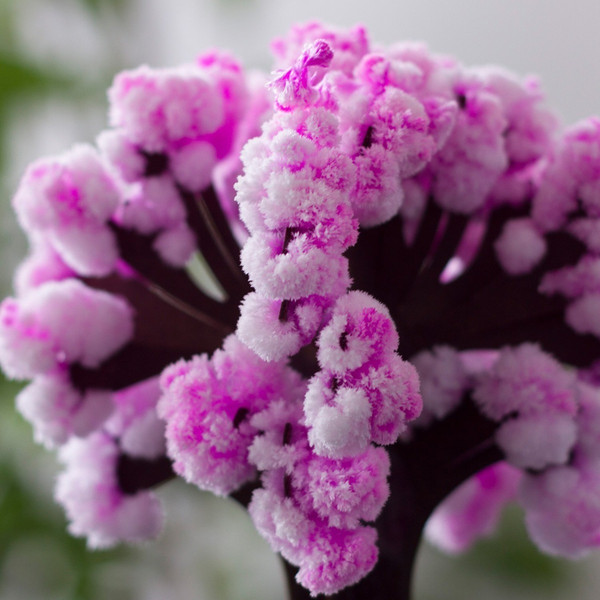 3 of 4
4 of 4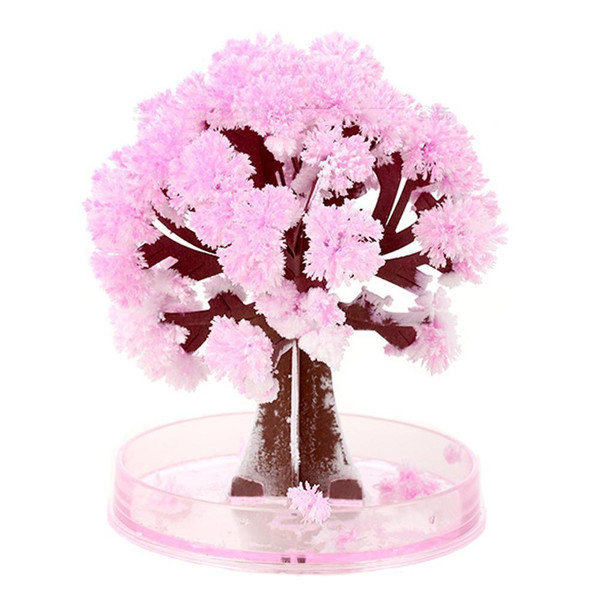 Magic Cherry Blossom Tree
Quantity
1
About this item
Transform your surroundings with just a sprinkle of magic water on this tree - watch it bloom before your very eyes!

Experience the joy of watching a fully-blossomed plant in just 24 hours - no waiting, no delays!

Revel in the beauty of delicate pink-white flowers - a sight to behold.

Admire the perfectly-proportioned 4-inch shrub that adds a touch of nature to any space.

Whether you're looking for a cute decoration or a fun toy, it is the perfect addition to your collection.

Surprise your loved ones with this charming tree - an ideal gift for kids and adults alike, that's sure to put a smile on their faces.