1 of 7
2 of 7
3 of 7
4 of 7
5 of 7
6 of 7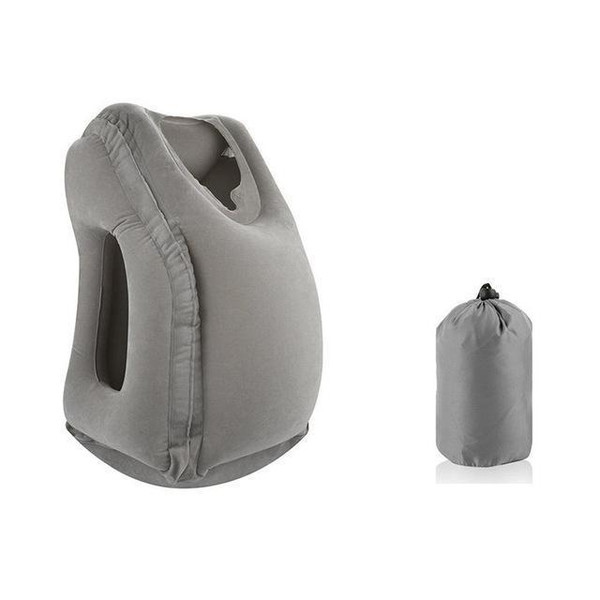 7 of 7
Sleepy Cloud Travel Pillow
Quantity
1
About this item
Designed to help you sleep comfortably, no matter where you are.

Made from soft, luxurious materials, our pillow provides ultimate comfort for your head, neck, and shoulders.

Say goodbye to stiff necks and aching shoulders while you travel in the plane, bus, train or car.

With a convenient viewing hole, our pillow allows you to use your smartphone or tablet while resting, ensuring that you stay connected on the go.

It is portable, lightweight, and comes with a convenient carrying bag, making it easy to take with you wherever you go.

Inflating our pillow is quick and easy, taking just 30 seconds and 6-7 breaths to reach full inflation.

Simply grab a warm rag and some soap, and you'll be ready to clean your product in no time.