Automatic Water Dispenser
1 of 3
2 of 3
3 of 3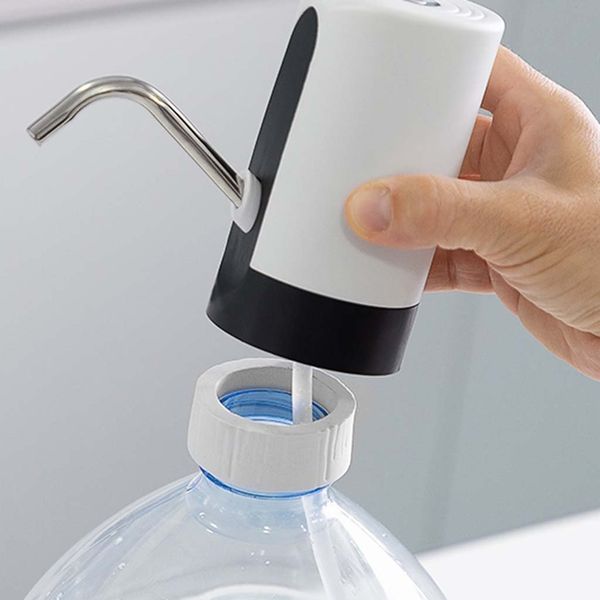 Quantity
1
About this item
Experience top-notch quality with this durable and convenient design for long-lasting satisfaction.

Stay charged and ready with built-in rechargeable batteries, making your life easier.

Crafted from 100% safe silicone and stainless steel for a worry-free, premium feel.

Never lose power again – includes a USB cable to keep your device fully charged.

Take it anywhere! The portable design ensures effortless installation and easy use.

Power through tasks with seamless electrical pumping action for optimal performance.