1 of 15
2 of 15
3 of 15
4 of 15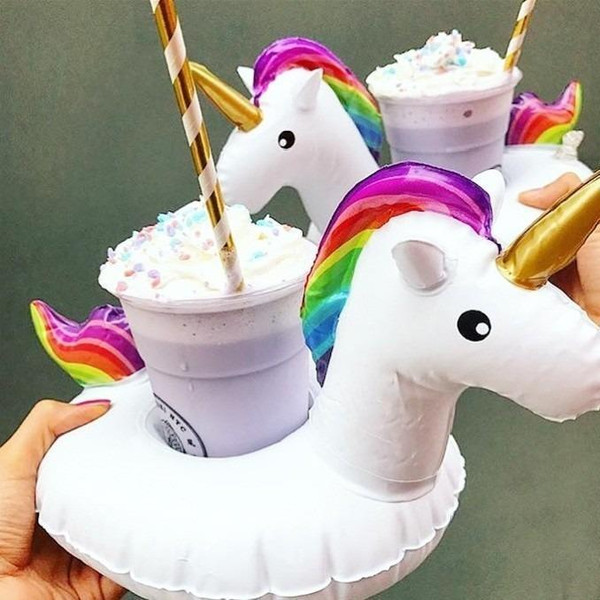 5 of 15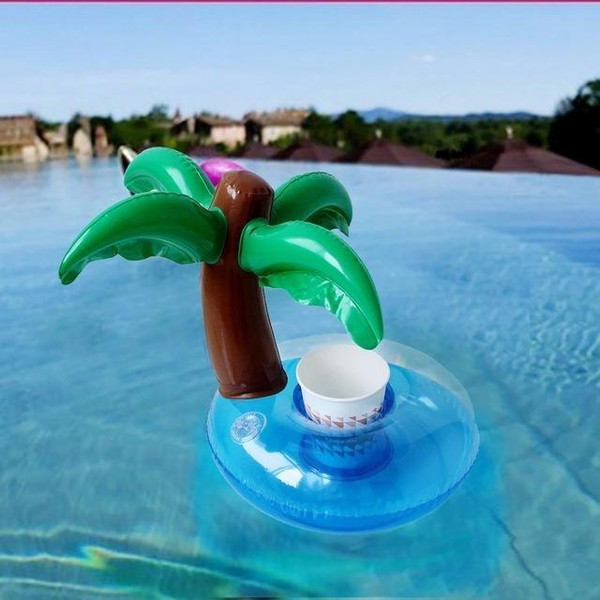 6 of 15
7 of 15
8 of 15
9 of 15
10 of 15
11 of 15
12 of 15
13 of 15
14 of 15
15 of 15
Cute Pool/Beach Cup Holders
Quantity
1
About this item
Keep your drinks a float in the pool with this cute cup holders, adding a touch of style to your swim.

Not only for the pool, but this cup holders are also perfect for tub time fun for kids.

It is lightweight yet durable, ensuring long-lasting use and easy storage.

No matter the size of your cup, it is designed to fit them all, making it convenient for you.

Crafted from high-quality PVC plastic, this holders are built to withstand wear and tear.

Choose from 6 exciting styles and colors to match your mood and vibe, making it a perfect accessory for any occasion.

This holders can hold 12 to 15 oz. cans, keeping your drinks steady and secure while you relax.
Item description from the seller
As summer approaches, many of us look forward to soaking up the sun, lounging on the beach, and taking refreshing dips in the pool. However, constantly leaving the water to quench our thirst can be a bit of a hassle, and can disrupt the relaxing mood that we're trying to cultivate.
Thankfully, there's a solution: cute pool/beach drink holders. These handy accessories provide a safe and stable spot to keep your drinks while you're in the water, so you can stay hydrated without having to constantly leave your little oasis.
These particular holders are both cute and functional, with a design that allows them to float alongside you as you swim, sunbathe, or simply chill out. With these holders, you can enjoy a cold drink without worrying about spills or the inconvenience of having to hold onto your cup.
Top Features:
This beach cup holder will be a must have accessory for your next beach day or pool party. Not only does it serve as the perfect companion to hold your juice box or favorite beverage while you soak up the sun, but it also doubles as an entertaining toy for kids during bath time.
Whether you're relaxing in the tub or lounging by the pool, these floating cup holders are a must-have for endless summer fun.
Made from high-quality PVC plastic materials, these lightweight and durable holders can be used over and over again for all your pool, beach, or party needs.
Plus, they come in a variety of sweet styles to choose from, including unicorn, flamingo, coconut tree, pink frosted donut, purple frosted donut, or chocolate frosted donut, so you can have one for everyone in your squad.
Not only are these holders versatile, but they're also travel-friendly. Simply deflate and fold for easy storage, or toss them in your bag and bring them along to the pool, hot tub, lake, ocean, or wherever your summer adventures take you.