Gnome Coloring Pages 15 Printable Christmas coloring pages 15 Christmas Coloring Pages for Kids
1 of 3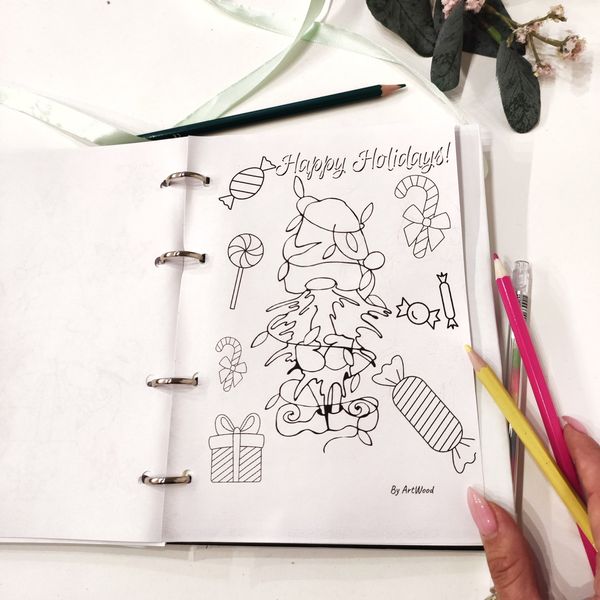 2 of 3
3 of 3
$3.50 
 & Instant Download
Quantity
1
Features
15 pages of Christmas coloring pages with drawings of gnomes.

* Page sizes A5

5.83*8.27 inches (14.8* 21 centimeters)

After the purchase, you can download the file and print it yourself.

*Important!

- Each device has its own color rendering. There may be a slight change depending on your screen. I am not responsible for color rendering

Digital goods cannot be returned or exchanged!!! This is a digital product that you will download.