1 of 6
2 of 6
3 of 6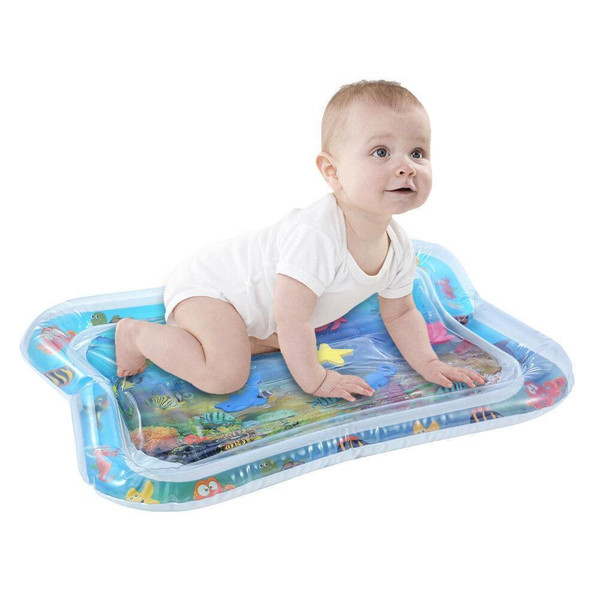 4 of 6
5 of 6
6 of 6
Baby Inflatable Aquarium Water Mat Toy
Quantity
1
About this item
Our inflatable mat lets your little one swim in a colorful sea world, stimulating their imagination and making bath time fun!

Strengthen your baby's body, arms and legs while they play in the water.

It helps develop motor skills and hand-eye coordination, providing a valuable learning experience.

Perfect way to keep your little one entertained while you wash them.

Mat is 100% leakproof, ensuring that your bathroom stays dry and safe.

With a size of 66 x 50cm / 26 x 19.7in, our baby play mat is the perfect size for your little one to play and have fun in.

It is suitable for babies above 6 months of age, providing a fun and safe way for them to enjoy bath time.