1 of 7
2 of 7
3 of 7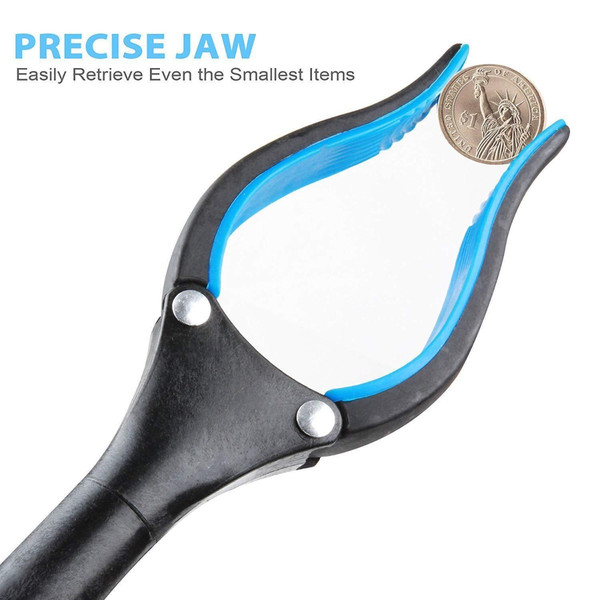 4 of 7
5 of 7
6 of 7
7 of 7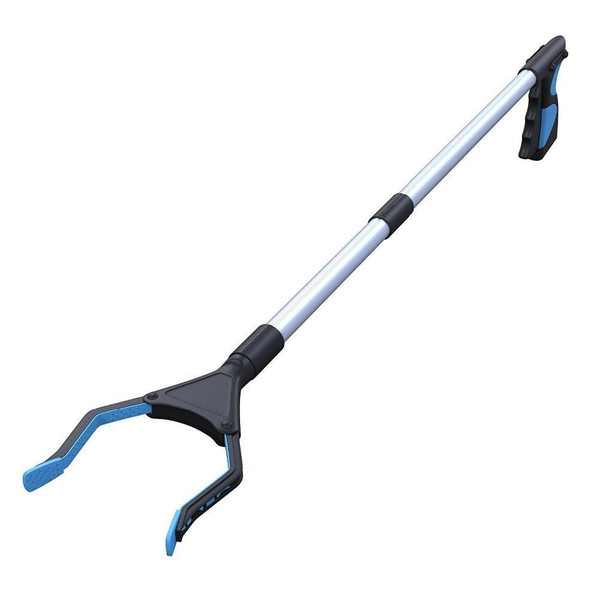 Video
Easy Reach Grabber Stick
Quantity
1
About this item
Save Time and Effort - No more stretching, bending, or crouching to reach items. Eliminate the hassle and frustration of hard-to-reach places
Reduce Physical Strain - Avoid unnecessary physical strain on your back and joints
Increase Accessibility - Expand your reach to previously unreachable places
Secure Grip on Any Object - This tool's grabber jaw rotates and locks at a 90° angle to offer a secure grip on any object
Versatile and Convenient - Ideal for a wide range of activities, from household chores to outdoor adventures
Durable and Long-Lasting -Made from high-quality, rust-proof materials that will stand the test of time
Item description from the seller
Looking for a fun and easy way to retrieve items from hard-to-reach places? Look no further than the Easy Reach Grabber Stick!
Its anti-slip grabber jaw rotates and locks at a 90° angle for a secure grip, while its lightweight aluminum alloy and ABS materials make it durable and easy to use.
Plus, the padded ergonomic handle ensures a comfortable grip. Don't miss out on the convenience and ease this grabber stick provides. Order yours today!
Versatility and Durability:
Made with lightweight Aluminum and strengthened with steel cable wire
Reach Anything Effortlessly:
90° rotating jaw for vertical and horizontal use while extending your reach by an extra 26 inches
Pick Up Anything, Securely:
Grab anything without dropping it with the anti-slip coated jaw.
Experience Optimal Comfort:
With its soft grip trigger and padded ergonomic handle, it's perfect for extended use.