1 of 6
2 of 6
3 of 6
4 of 6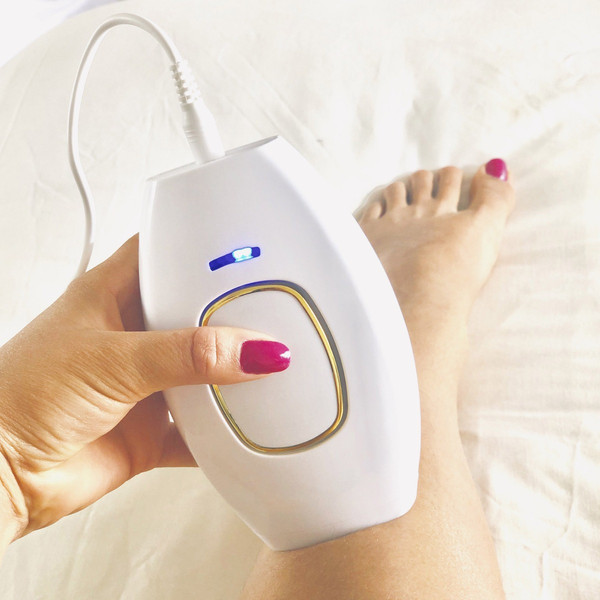 5 of 6
6 of 6
Video
IPL Laser Hair Removal Handset System
Quantity
1
About this item
Shaving Parties Are Over - No more scheduling your shaving sessions around social events. Always be ready for a night out with smooth, hair-free skin
Goodbye to Hair, Hello to Lustrous Skin - Limits hair growth with sharp light bursts, resulting in lustrous skin for years to come
Get Your Smooth On - No more razor burns, cuts, and ingrown hairs
Safe for Everyone - Clinically proven to be completely safe with no side effects and can be used on all skin types (except the darkest).
Personalized Hair Removal - Featuring 5 light intensity levels, you can customize the treatment to fit your hair growth rate
Bye-Bye Expensive Salon Treatments - Ditch the costly laser treatments and get the same results from the comfort of your own home. Plus, with its 10+ year lifespan, you'll save more money in the long run!