1 of 7
2 of 7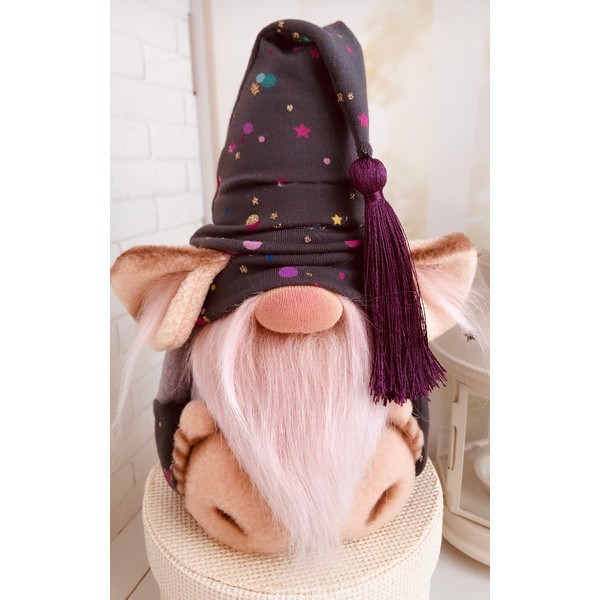 3 of 7
4 of 7
5 of 7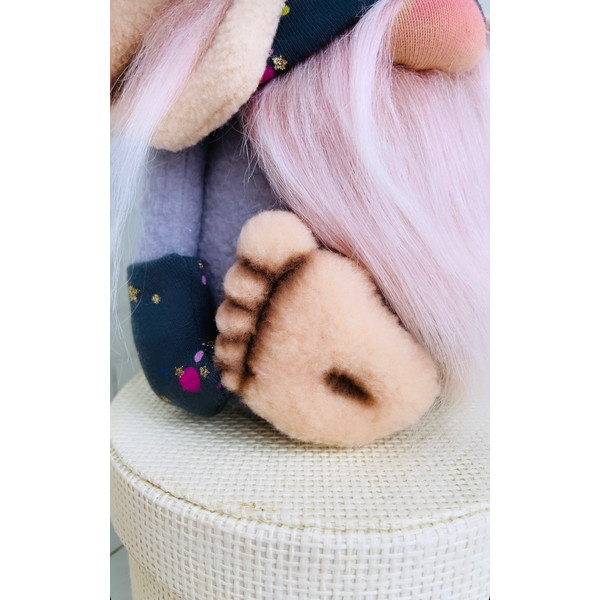 6 of 7
7 of 7

Elf Gnome. Scandinavian gnome. Handmade gnome. Nursery ornament. Lucky gonk. Interior decoration. Home ornament.
Quantity
1
About this item
Color: violet
Height 8 inches (20 cm)
Quality fabrics
Hypoallergenic filling: hollowfiber
100% handmade toy
Processing time 3-5 days
Delivery takes from 15 to 35 days
Item description from the seller
This Elf gnome is as cute as can be! He has a cool hat and cute feet. You will love this soft gnome doll!
WHY YOU SHOULD BUY IT
Do you love your home and want to fill it with joy and comfort, or decorate your home in a special way for the holiday? Maybe you want to fill your family or friends with joyful emotions and are looking for a gift for them?
Then pay attention to this dwarf Elf! It can become an original country decoration for your beloved home or a wonderful gift for your loved ones! Fall Gnome will always show you his cheerful disposition and character!
SIZE
This gnome is about 8 inches (20 cm) tall.
MATERIALS
Flannel, fleece, jersey, faux fur, polyester filling. The gnome has a stable base. When sewing a gnome, only high-quality materials are used.
CARE: dry cleaning
TRANSPORT
All my gnomes come with FREE SHIPPING worldwide. A tracking number is provided. Processing time 3-5 days.
PAY ATTENTION to this:
Delivery to your address depends on the postal service. On average, delivery takes from 15 to 35 days.
Each gnome is made individually by hand, so it may have slight differences from the one shown in the photo.
Only you will have such a gnome, as it is 100% HANDMADE! It can become yours, ORDER!
DON'T HESITATE TO CONTACT ME!
Email me if you have any questions or need help. I'm in one message!